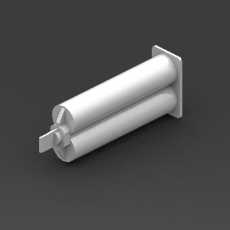 3M TRANSLUCENT (SINGLE-TUBE EPOXY)
SDS-332781
| | |
| --- | --- |
| Category: | Miscellaneous and Accessories, |
| Dimensions: | 50 mL |
| International harmonized code: | 3506105000 |
Epoxy solution consisting of 3M™ translucent 2-part Epoxy. Product dries to an opaque yellow color when applied to Holocom raceway, and complies with DOD regulations regarding the application of epoxy to seal a Protective Distribution System.

NOTE: Product is translucent rather than transparent.
NOTE: Recommended for use with Holocom Raceway. If sealing an EMT pathway, use 3M™ Black 2-part Epoxy (SDS-1002448) instead.
3M™ DP100NS Translucent 2-part Epoxy (SDS-332781).
Dispensed using a 3M™ EPX applicator (SDS-GN-EXY) and 3M EPX nozzle (SDS-332784), sold separately in desired quantity.
Related Products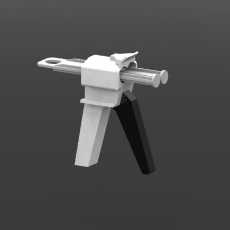 SDS-GN-EXY