Special Application Security Products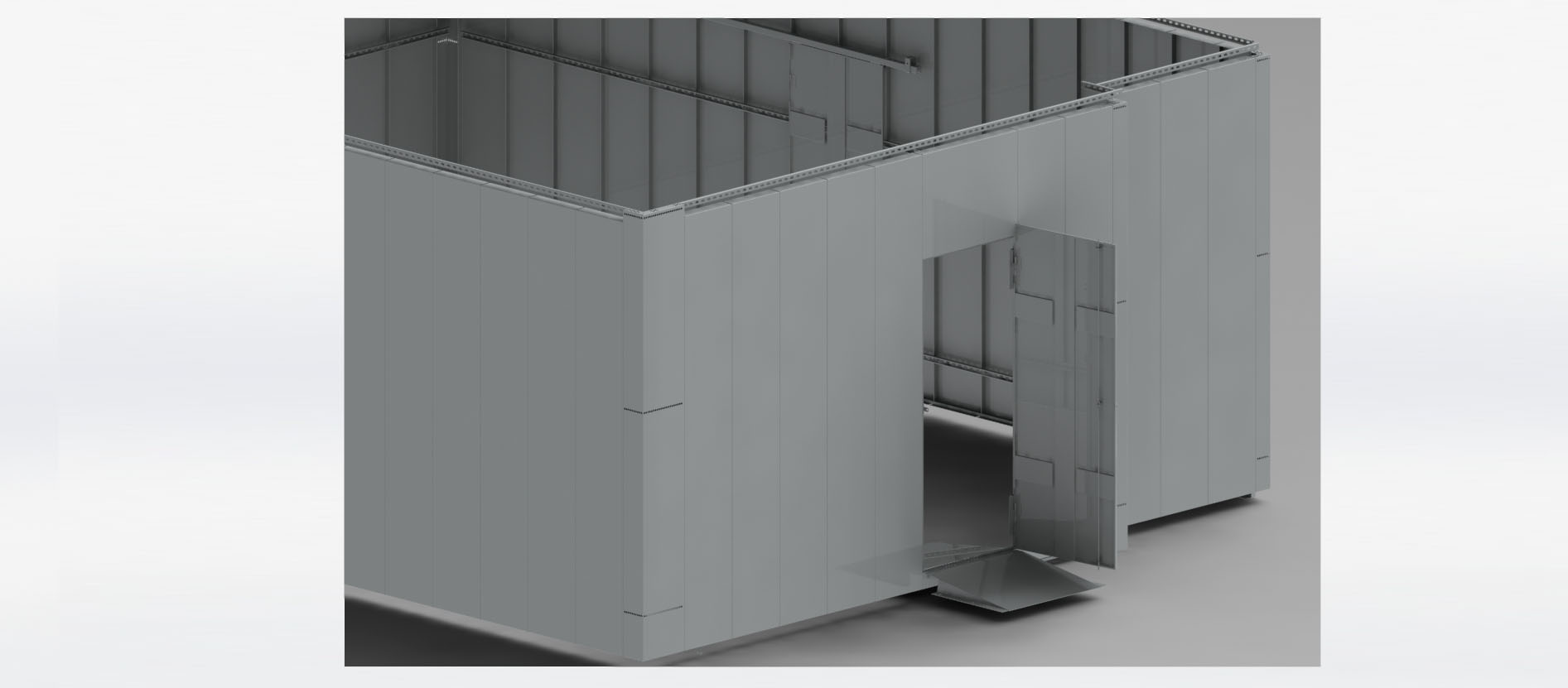 Have a special application that requires something beyond our standard offerings? We provide completely custom solutions with our in-house product design.
Holocom produces Special Application Security Products in response to specific requirements. As a small business with our own design team, Holocom is able to respond quickly to RFPs/RFQs in order to provide a fast product turnaround or concept drawings.
Rapid Prototyping – Utilizing our in-house 3D printer, we can have scaled prototype in hand within days.
Benefits
Quick turnaround
Saves time and money vs. standard metal prototype